by Pedro F. Neto & Burak Korkmaz
In the framework of the 27th Ji.hlava International Documentary Film Festival in 2022, Inspiration Forum Lab aspired to pay homage to "Limits to Growth", published by the Club of Rome with a group of researchers gathered around Dennis and Donella H. Meadows. After nine months of thorough research, mentoring sessions and constant exchange of ideas and techniques, my project partner, anthropologist and filmmaker Pedro F. Neto and I came up with "Guadiana in Four Movements", an audiovisual piece that interrogates the present and future of the transboundary River Guadiana estuary (Iberian Peninsula).
Crafted with found footage, images and soundscapes collected during fieldwork in the region, the piece further resorts to data sonification based on current climate models. In an attempt to grasp the overwhelming data-driven climate change scenarios, data sonification provides a more intelligible experience of the intricate dynamics of this region in their susceptibility, dissimilarity and complexity.
This piece has been shown in the Czech Republic, the UK and the USA. There are new screenings lined up.
Take a look at the teaser on Vimeo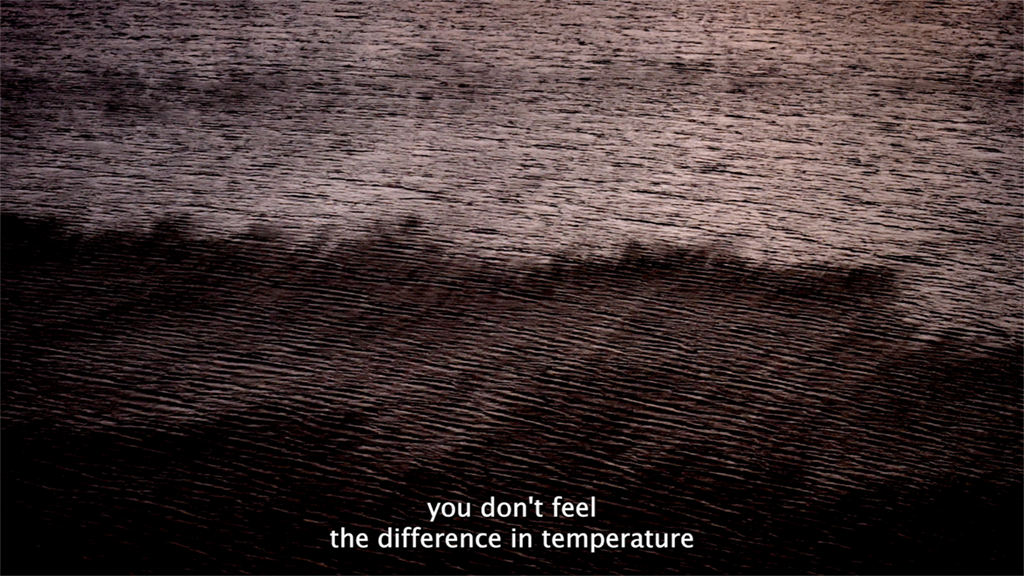 For more information visit our project site: guadiana4movements.eu
How I conveyed data sonification specifally for this project: Read it here!
---
---
The Inspiration Forum LAB is organized by Ji.hlava IDFF's Inspiration Forum and Display - Association for Research and Collective Practice.
The project is supported by the European Cultural Foundation.