About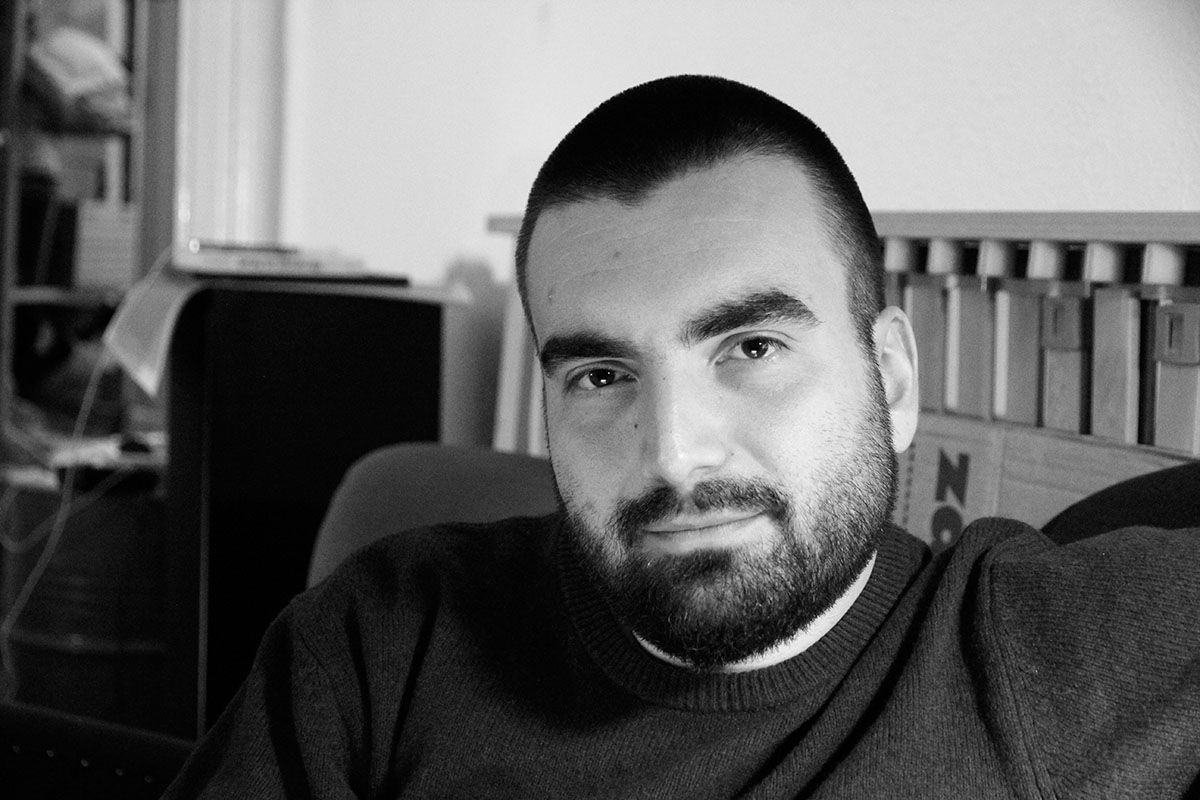 Burak Korkmaz
Communication Design & Data Visualisation
Korkmaz lives in Germany, due to his work and projects. He is (Bachelor of Arts in Communication Design in Münster, Master of Arts in Data Visualization in Düsseldorf) is an independent communication designer and a web developer. Korkmaz takes over the graphic implementation of data visualization both for analogue and digital mediums and works as small-scale-entrepreneur since 2012.
Since 2008, Korkmaz has worked as a junior art director, visual consultant and designer at various communication and design agencies in Germany and Turkey. In addition to the editorial design and the design of customer magazines, the development and design of corporate designs for international clients from business and politics have a signi cant role in his portfolio. Korkmaz has been working as a visual advisor for the "Alliance 90/The Greens" parliamentary group in NRW since 2012 as a visual advisor and designed brochures and info- yers for the group. In 2016, he completed his studies in the area of "data visualization" at the Düsseldorf University of Applied Sciences in the consecutive master program, which he analysed and visualized Gezi-Park-Protests of Turkey in 2013. Details of his publication are here to be seen: www.geziverstehen.de .
References:
Collet Concept & Communications
Migration & Bevölkerung Fachnewsletter
BIO 26| Biennial of Design Ljubljana: Associated Projects.